Social Media, Social Good
Giving Back:  Social Media, Social Good
At Lightspan, giving back to the community is reflective of many of our core values. We are passionate about helping people, not only with their digital marketing efforts, but in all facets of life. That's why, as a company, we've committed to giving back to Chicago by using social media for social good.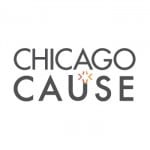 Chicago Cause
Each year Lightspan Digital donates social media and digital marketing services to one Chicago-area cultural, social or environmental organization through Chicago Cause. The recipient receives social media strategy, planning and training. Participating partner organizations donate website design and PR services.
Learn more about Chicago Cause
Read about our 2012 recipient, West Town Bikes.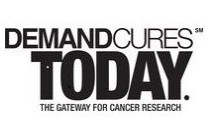 Team Demand
The Lightspan Team participated in the 2012 Chicago Half Marathon and 5K run as part of Team Demand and to raise money for The Gateway for Cancer Research.  We chose The Gateway for two reasons:
99 cents of every dollar goes directly to cancer research
The Gateway for Cancer Research is changing how research is being done, working hard to make promising treatments available to cancer patients more quickly, and funding bold new ideas that can give cancer patients real hope for a healthy future.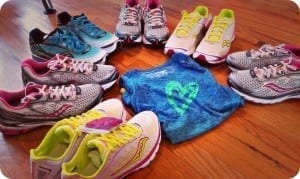 Call 312-637-9473 or email hello [at] lightspandigital.com to learn more about Lightspan today.