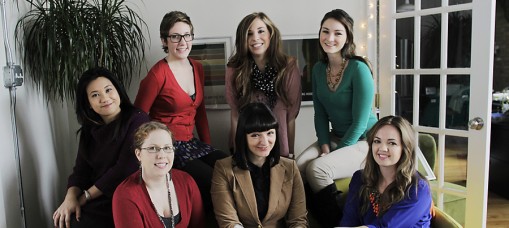 Services
At Lightspan Digital we tell stories through the most diverse storytelling mechanism man has ever created – digital media.
We create compelling content every day. We place brands, products, and your values in front of your customers across social media channels. That's Facebook, Twitter, Linkedin, YouTube, Pinterest, Instagram, blogs and the latest social media tools and channels.
Each day more people join that audience, and each day our driven team reaches out to them, delivering value where others deliver noise. Our purpose is delivering real value to businesses and brands.
Our services include:
Our services range in price, and start at $2,000 per month. The majority of our clients, particularly those committed to seeing results, invest $3,500 and more per month. There are lower cost options available to you, but we know that to deliver results we need to invest good thinking, expertise, and quite a good number of hours a month. Just a few Facebook posts or tweeting from the hip, won't cut it.
Call 312-637-9473 or email hello [at] lightspandigital.com to learn more about Lightspan today.