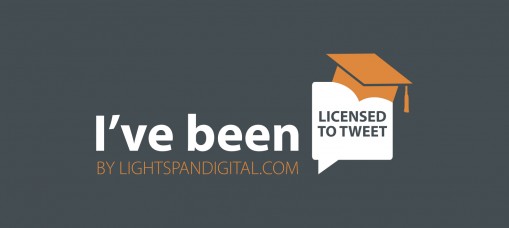 Digital Marketing Classes
The digital marketing classes we currently offer are full. To help more get the training they need, we've partnered with the Digital Professional Institute of Tribeca Flashpoint Academy, which will offer social media and video production classes with the same practical and purpose-driven methodology as Lightspan's classes.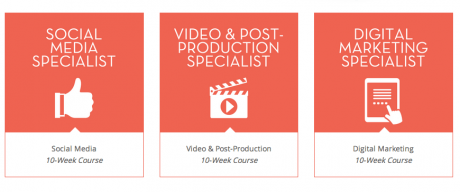 About Lightspan's Classes:
Learn best practices, practical tips and how to do social media with purpose from Lightspan Digital's trainers. Ranging from one-hour sessions to a tailored training program that meets your business's specific needs, Lightspan's training program focuses on what drives value and real results. Contact mana [at] lightspandigital.com to learn more.
We host two training options »
Ultimate Digital Marketing Training Program: Ideal for small businesses, marketing teams and organizations looking to execute social media with purpose and see results, our training program will set you up for success.
Digital Marketing With Purpose Learning Sessions: Perfect for anyone looking to sharpen their digital marketing skills, our classes focus on a variety of topics to help you do social media with purpose.
Call 312-637-9473 or email hello [at] lightspandigital.com to learn more about Lightspan today.