LATEST SOCIAL MEDIA TIPS, NEWS AND DISCUSSIONS
Social Media Marketing With Purpose
We are a digital marketing company specializing in social media marketing and email marketing. We help businesses make profitable connections online.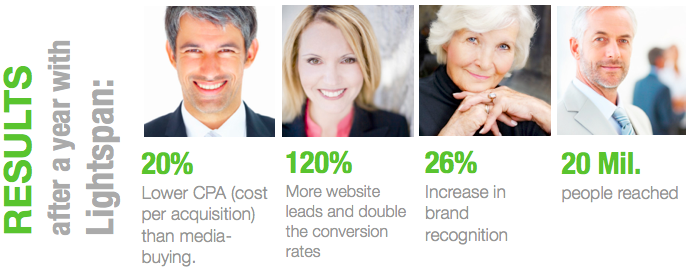 Why social media and digital marketing?
It matters, it's here and it's not going anywhere.
It's about people—the most valuable business asset.
It's critical to tell  your story in a compelling way to today's digital consumer.
It works, it delivers business value.
Design, teach, plan & execute digital marketing
We work with companies that are committed to getting results. It takes real resources to do this right. Lightspan Digital has the senior expertise, the tools, the process and the team to help.
Great work for people we love
Read more about our work
Let's chat! Contact us!