We're proud to partner with Orbit Media and Flanigan Communications to launch Chicago Cause 2011. Chicago Cause will be donating over $32,000 in web services, digital marketing and PR to a local Chicago nonprofit, including web design, video production, social media and public relations.

The winner of Chicago Cause 2011 will receive:
New Website – with all the bells and whistles, designed and built by Orbit Media, valued at $20,000
Marketing Video – also produced by the video production team at Orbit, valued at $5,000
Social Media & Email Marketing – social media marketing training and email marketing consulting by Lightspan Digital, valued at $2,500
PR Consulting – 4-month campaign managed by Flanigan Communications, valued at $5,000
How do I participate in Chicago Cause?
Join the conversation on Twitter using the hashtag #chicagocause. Ask us questions or join us in discussing how Chicago organizations can come together to strengthen our city's communities. "Like" Chicago Cause on Facebook to stay up to date on the project.
ABOUT Chicago Cause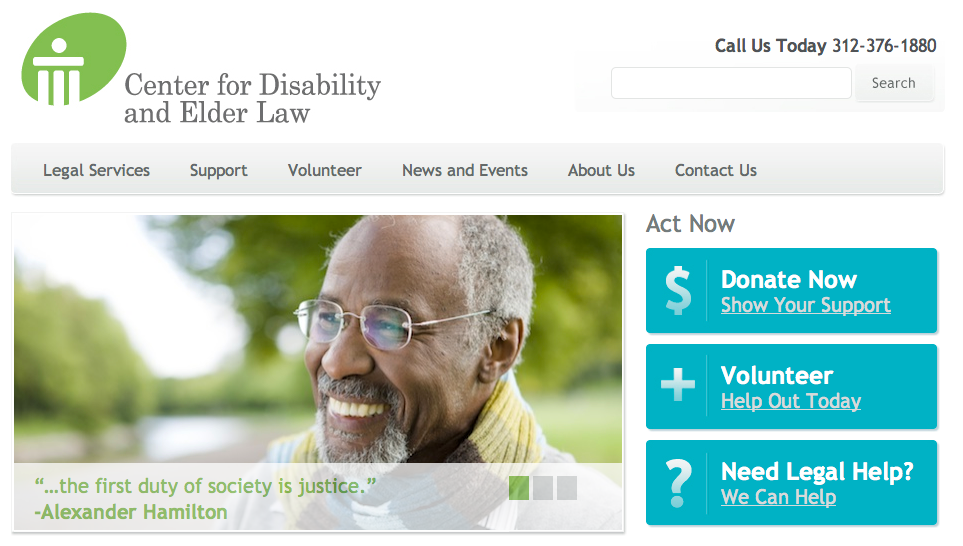 In 2010 Andy Crestodina, principal at Orbit Media, Dyana Flannigan, principal at Flanigan Communications and Lightspan Digital, came together with a shared love for our city, and for helping those who want to make Chicago a better place. We realized that nonprofits mostly receive donations for the core of their services and rarely receive funds and support for technology and marketing. We were in the perfect position to help an organization in this space and thus Chicago Cause was born.
Chicago Cause 2010 confirmed that there is a real need for web and marketing support. 70 amazing organization applied. Each had a social, environmental, economic or cultural mission and had a real need for help. The top 10 finalists each received a web video produced by the Orbit Media team and The Center for Disability and Elder Law was the winner of the full package of services.