What is the magic behind Dogecoin? What started as a joke cryptocurrency based on a Shiba Inu and a meme rose to prominence in the crypto trading sphere due to its rising value, a value that at one point placed its stock within the top 15 cryptocurrencies in the world.
Dogecoin certainly gained enormously in value in a short amount of time and made a few lucky people who invested early and sold at the right time a lot wealthier. But such changes happen all the time in the crypto world! That's something everyone should keep in mind.
The question is not how Dogecoin rose in value, as many currencies do in short bursts, but why everyone knows about it. The real genius behind Dogecoin is a marketing strategy that put a joke currency next to Bitcoin as the most well-known virtual currency in the world.
Here's how they did it:
Knowing the value of Memestocks

Creating the marketing trends behind Dogecoin

Understanding the true nature of financial revolutions
The Value Behind MemeStocks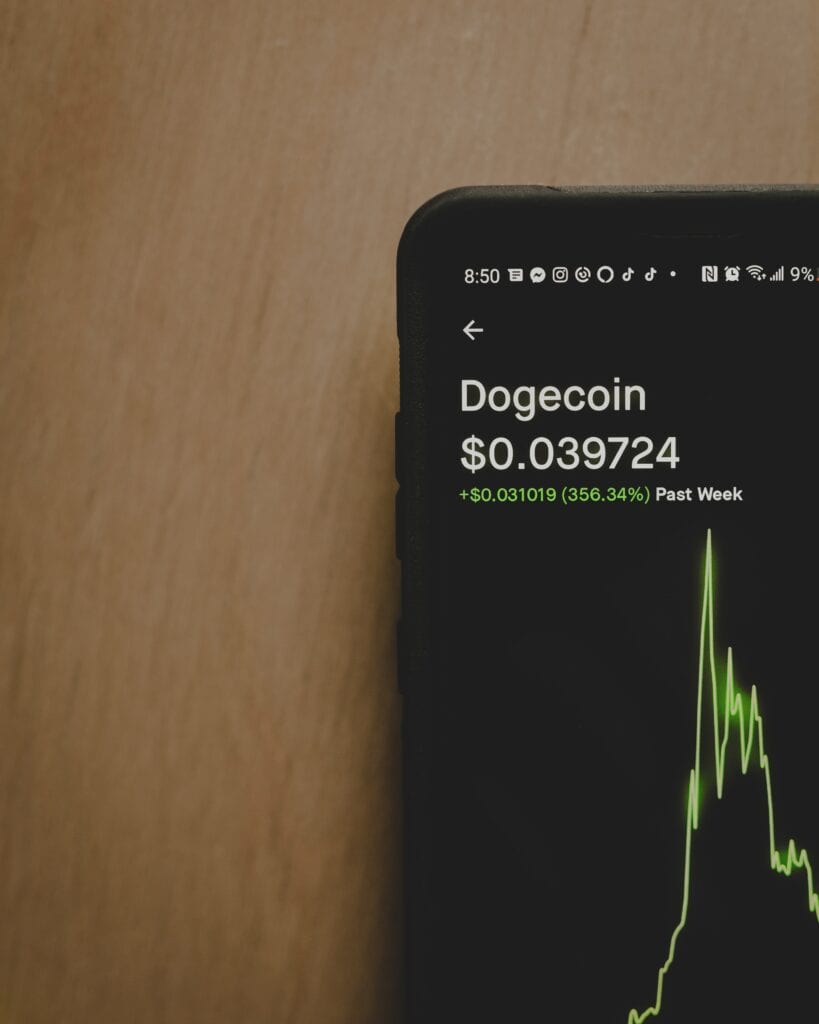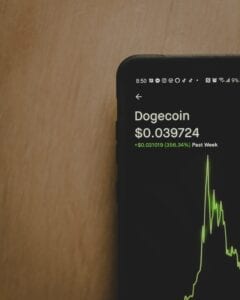 MemeStocks play the market like many stocks have been played before – shareholders playing up their ownership and spreading word of mouth advertising to make their shares increase in value. For instance, you could have owned a shipyard and done the same thing centuries ago (it was called "stock picking").
The difference with MemeStocks, which generate interest through internet users, promoted by memes, is that the internet has weaponized stock-picking for the digital marketplace. It's never been as effective as it is right now. Add to that the pandemic keeping most people at home, starving not only for spending money and opportunities but for something to do, and you have the ideal recipe for a surprise value explosion like we saw with Doge.
Think about it this way. If I told you to buy Dogecoin and said, "Go purchase Dogecoin," many mental barriers pop up immediately. You naturally resist people telling you what to do, how to spend your money, and to get on board with a fad that will probably benefit me, the person telling you, far more than it benefits you, the person with the money to spend (and lose). Crypto investing is not a field that most people are familiar with, so the low knowledge and high risk usually keep people away from such advice, even if it's given.
However, in the form of a meme, something passed around compulsively and shared based on cultural recognition, the desire to buy Dogecoin becomes much more hard-wired than if it was presented as simple advice. The self-fulfillment aspect of MemeStocks plays into their incredible value since memes paradoxically are shared more after they become popular. Technically, nothing of value had to happen or change to make them so popular – the instinct to spread the excitement and buy the product just follows the fun of sharing the joke.
And in the case of cryptocurrency, this makes the prices go up. So even if Elon Musk, to his eternal amusement, started this rolling with a joke tweet, it seriously impacted the prices of the once-mocked joke currency. In other words, Dogecoin wasn't bought because the value went up – the value went up because Dogecoin was bought.
How They Made You Buy Dogecoin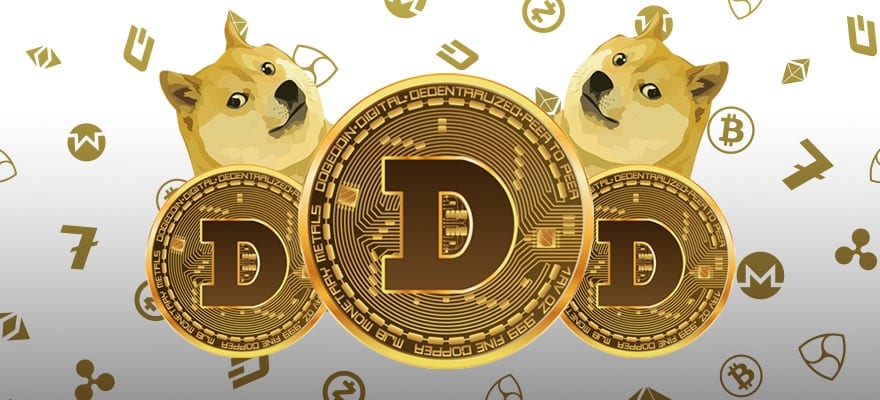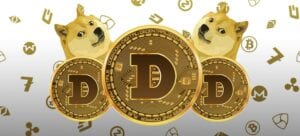 The main way this meme spread around and turned into financial gains is how cool it seemed to invest in it. What started as a fun group of people buying tokens for a laugh, then more, then even more, became a run on the infinite currency supply (unlike Bitcoin, Doge is printed infinitely in intervals) that raised its value. People wanted to get in on the ground floor of something. They wanted to be mini-Elon Musks and prove that a 21st-century internet culture joke was valid as a system of worth.
Dogecoin wasn't a revolutionary idea or an unprecedented maneuver in a market that sees drastic changes all the time. What it is, is proof that jokes are no longer innocent on the internet. The right marketing can drive sales to the point that attracts the attention of Wall Street and drives people in hordes to crypto trading, hoping to make a million.
This plays into a common misconception with marketing. To be successful, your idea does not have to be the only one of its kind. In fact, for 99% of revolutionary ideas that you have, someone else has probably already had it, and it either didn't work or just wasn't worth trying.
What makes ideas go to the moon is a little twist of marketing that makes them the same as something that already works (in this case, Bitcoin) while introducing another element. In the case of the Dogecoin shitposters and the Twitter and celebrity accounts driving them, that element was the appearance of trendiness. They made it cool to drive Dogecoin's prices up, even if it didn't make it to $1 on 4/20 as many had hoped.
Regardless of how high it's gotten or how high it will get, the point is not the movement of the currency but that memes can drive such a currency. Financial trading markets have always involved marketing, but never before have individual people held as much power over that marketing as they do now.
The Takeaway for Marketers
Dogecoin represents far more brilliance in marketing than in investment. In fact, most people will never make it big on Dogecoin in a financial sense – only a very strategic low buy and high sale can net the kinds of returns people hope for and have hoped for since the Gold Rush (can we call this the "Doge Rush?").
However, by making the meme trend and giving people an action to take in response to the joke – i.e., buying Dogecoin – investors could create an engine of popularity that could only exist on the internet. Fueled by Twitter and Instagram, and other social media marketplaces, Doge evolved from a one-off joke to a stock valued as high as Ford's. It is now a household name in cryptocurrency and just goes to prove that when an entire culture is built on trends, does that mean jokes are the most profitable currency of all?