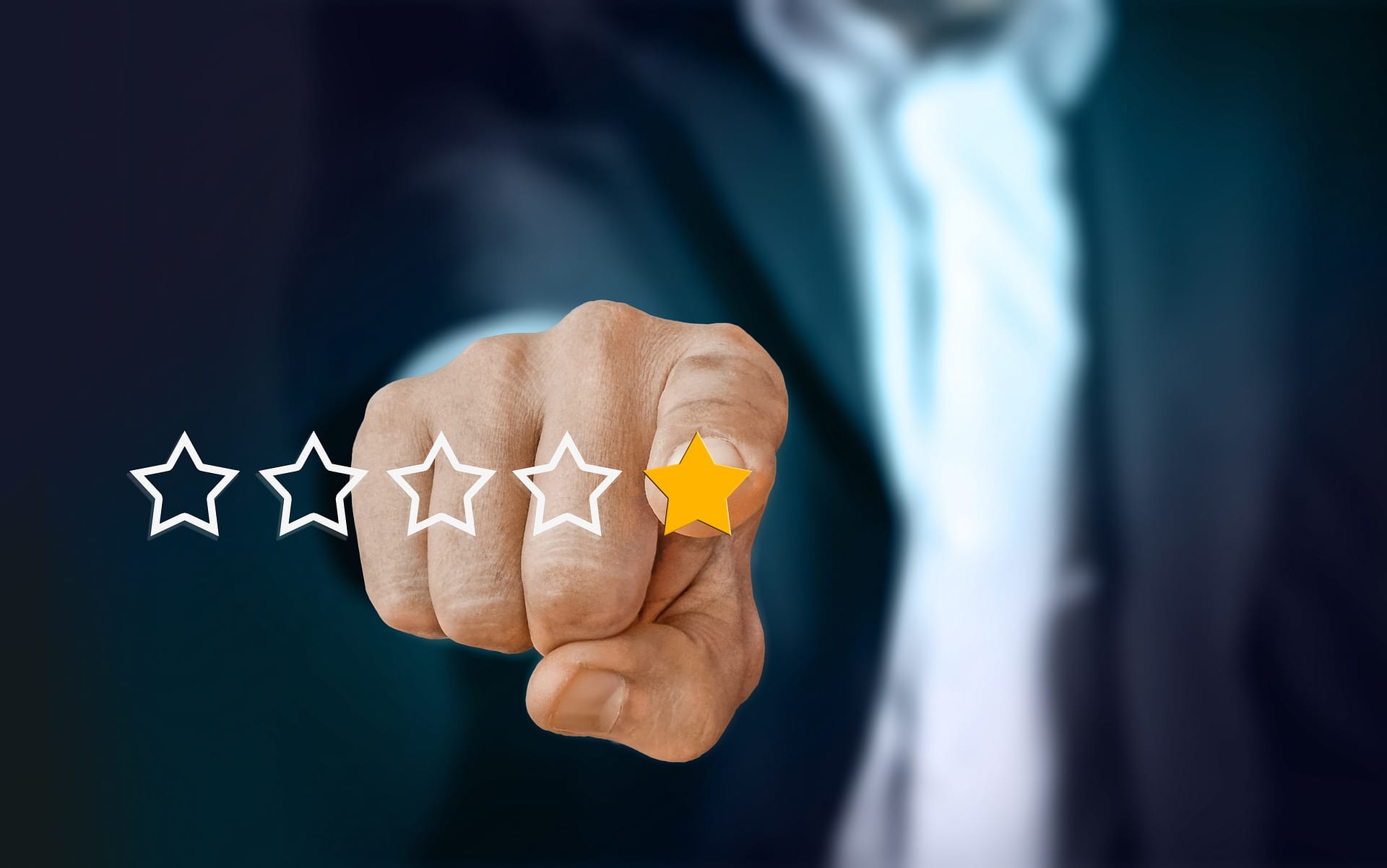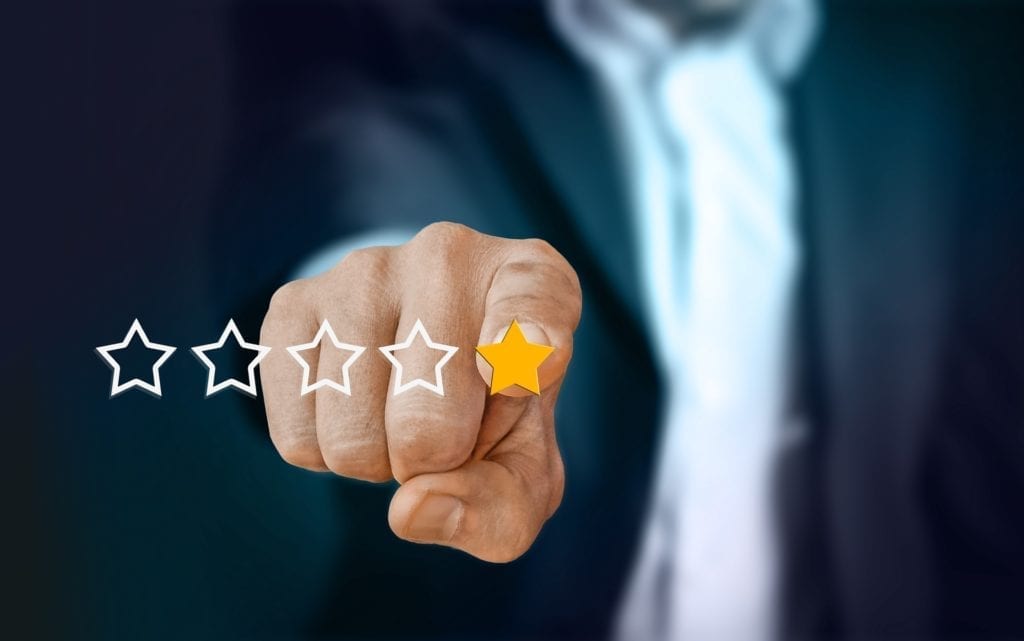 Online reputation management is not a new concept. Especially for those who've grown up on social media, made all too aware of how quickly a Tweet can become the grounds for termination. But it hasn't been until recent years that public yet anonymous employer reviews, such as those on Glassdoor, have added a new dimension to what reputation management means.
The internet has brought transparency to just about everything we do in our daily lives — from our social media status updates to the retargeting pixels tracking everything we Add to Cart. A search on Google is all anyone needs to start piecing together a narrative. And as a business, you're not exempt from the results that appear.
Over the last decade, a shift in power has taken place. The job market of today is heavily driven by candidates.
As a result, qualified job-seekers have room to be picky. They can choose to look beyond salary and a basic benefits package, opting to instead prioritize factors like mission and culture. And as quick as you'd be to dig into a candidate's presence online, they're just as eager to do the same for your company with Glassdoor employer reviews.
First, let's look at some Glassdoor stats. Founded in 2007, Glassdoor is no longer just an employer review site, it positions itself as a recruiting platform. Here's a snapshot of Glassdoor numbers, as of March 2019:
47 million company reviews
11 million jobs listed
900,000 companies reviewed
3.4, out of 5, average company rating
66% average CEO approval
Now more than ever, businesses need to be aware of not only their authenticity but their perceived reputation online. Because a bad reputation will cost you more than followers — it'll cost you money as well, to the tune of 10% more per hire.
While you can't (and shouldn't want to) stop a poor employment experience from being shared online, you can make an effort to manage the consequences.
Here's how to go about responding to negative Glassdoor employer reviews:
First Things First: Asses the Level of Importance
Before you start typing out a rebuttal, it's important to think strategically. After all, not every negative employee review warrants the same level of response.
More often than not, you're going to find that reviews fall into one of four levels of importance.
They break down as follows:
The response doesn't require consulting with others in the organization. These reviews are short and not highly critical. Acknowledge their concerns but with simple and clear language.
A response is needed but requires feedback from others. If the review gets into specifics around a situation or department you will want to discuss the situation with that department. Take the time to gain relevant insight. But don't take more than three to four days to respond.
A response is needed and the situation is sensitive in nature. Any level of harassment, discrimination, and/or threats should not be taken lightly. Involve the appropriate departments including HR and Legal departments. Additionally, offer the reviewer and email address or phone number to take the conversation offline.
No action needed. If the review is venting or trolling a response is not needed. If the review doesn't include specific criticisms that can be acted upon, leave it alone. Don't respond to reviews that include inappropriate language and/or insults directed at other employees.
General Guidelines for Responding to a Negative Glassdoor Employer Reviews
When you've determined where a negative employee review falls on the spectrum of actionable response, make your move. Rather than write and send your response in one fell swoop, consider drafting your comment, then taking a break before posting.
Take a step back to let any heightened emotions subside before reviewing your approach with an objective eye. Depending on the sensitivity of a review, you may also want at least one other set of eyes on the response before sending.
When rereading your company's reply, ask yourself if it complies with the following guidelines:
Show Appreciation
A simple 'thank you' can go a long way in changing your company's online reputation narrative. Rather than getting defensive, show appreciation for the fact that someone has taken time out of their day to provide you with thoughtful feedback.
Constructive criticism — no matter how hard it may be to face — can be the gateway to positive change. So take a moment to acknowledge the effort they've put into their review and assure them that it won't go to waste.
Be Genuine
Don't sell your Glassdoor reviewers short. They can read between the lines.
If you take a cookie-cutter, customer service-based approach to your response, your disregard for what they have to say will ring loud and clear to both your employee and future potential hires.
There is a huge difference between delivering instructions for a broken product that can be replaced and addressing someone's career concerns.
A job is someone's livelihood; it's the thing they'll spend one-third of their lives doing. Show some compassion — don't be a robot.
Acknowledge the Positive
While the overall tone of an employee's review might read negative, it never hurts to highlight the positives where you can. You want to emphasize to any future hires that visit your Glassdoor employer review profile that company culture isn't one of doom and gloom.
Because realistically, no business is perfect. And anyone who's spent significant time in the workforce should be able to discern that. Take the blame for what rightfully falls on your shoulders but don't hesitate to give credit where it's due.
Create Opportunity
A Glassdoor employer review, whether negative or positive in nature, should always be viewed as an opportunity. For those that steer negative, they're an opportunity to learn from and fix potential mistakes.
For positive ones, they're an opportunity to expand even more on the benefits of your company culture for the sake of impressing future candidates. Either way, you have something to gain from the way you strategically choose to respond.
Use Feeling Statements
When possible, use feeling statements to express your opinions on behalf of the company. Framing your response in this way makes it more difficult for the reviewer to argue against what you have to say.
On the flip side though, don't waste your reply debating the reviewer's feelings. Even if you don't agree with where they're coming from, it'll do your company more harm than good to go on the defense and simply insist that the employee's wrong.
Empathy is your friend.
Final Thoughts: How to Respond to a Negative Employee Review Online
Your immediate reaction to a negative employee review should never be to panic. That will only add fuel to the fire with brash decisions and sloppy replies.
Take a minute to gather your thoughts, assess the situation, and critically think through next steps. Even the worst of reviews can evoke positive outcomes.
Do you have personal experience handling negative employee reviews on behalf of your company? Share your tips in the comments below.