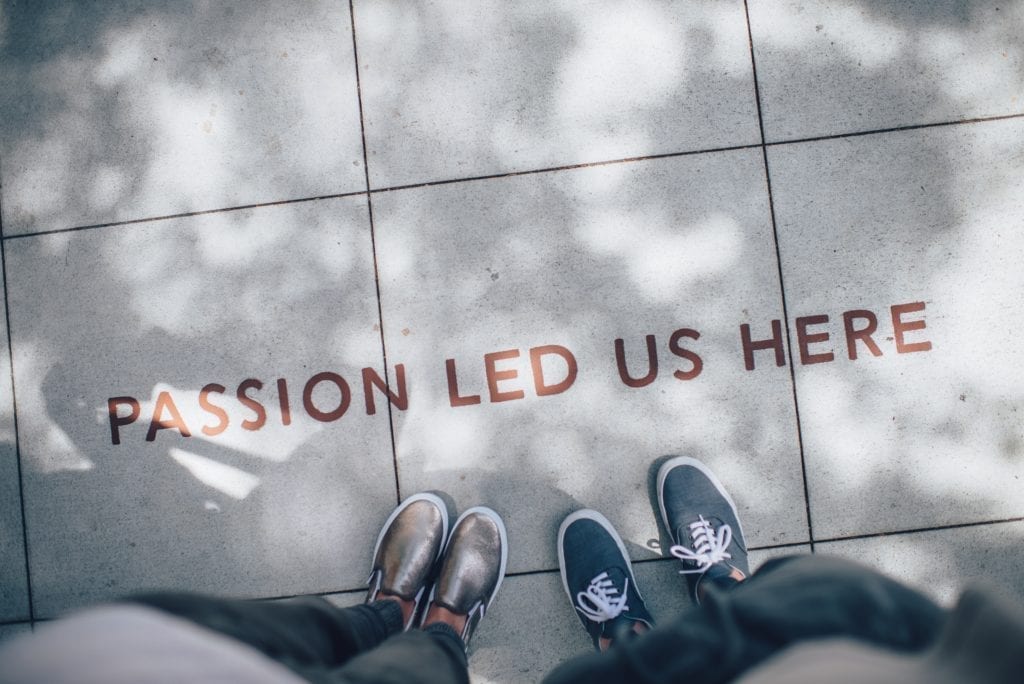 Occasionally, we'll recommend thought leadership as part of a digital marketing strategy for our clients. Thought leadership is one of those buzzwords that gets thrown around so often it's easy to dismiss. But here's why you shouldn't: True thought leaders can actively demonstrate expertise in their field – and by doing so – make their business visible and viable.
Who doesn't want that?
But it doesn't involve just throwing a link out or simply calling yourself an expert here or there and hoping for the best. Thought leadership takes time; often, it takes dedicated hours of research, and most importantly, it takes an opinion that shows you're willing to take a stand. Your viewpoint must be clearly identified.
How does thought leadership work in digital marketing?
Thought leadership can be a great strategy for your business and can be accomplished in a number of different ways. You can write weekly or monthly blog posts or LinkedIn articles, record videos and post them on IGTV or YouTube, or start a weekly Q&As on Twitter discussing issues in your areas of expertise that positively make an impact on people's lives. The beauty of it is that it's up to you!
You want to make sure, however, that the content is informative. If you're having trouble deciding what to write or talk about, think about it another way. What are you passionate about and why should people care? By positioning yourself as a thought leader, make sure people can learn something from you. Start conversations that get people thinking, and drive them to action.
When you demonstrate that you're an expert, people (and potential customers) like, know, and trust you… and that's huge. It gives your audience the sense that you're a real person who has real answers that can actually help them where they need it the most.

Have questions about how establishing thought leadership can help your business grow in the digital space? Let us know!