The general consensus when it comes to reddit marketing serves as a warning: don't do it, it's too hard, they hate marketers. Often, the naysayers are right; actively trying to "go viral" will get you eaten alive. But experience has shown me the secret to succeeding on reddit: by using it as a community management tool first and content marketing tool second. Here's my guide on where the heck to start with reddit marketing.
Note: My examples are not for the prudish. They prove that even brands as unsuspecting as personal lubricant for trying-to-conceive couples can successfully use reddit in their social media marketing.
Step 1: Research
Here's what and how to research using reddit's filter-able search function before making any posts as a brand. This step will inform your strategy by giving you valuable insights.
Brand name search
See what people are saying about you already.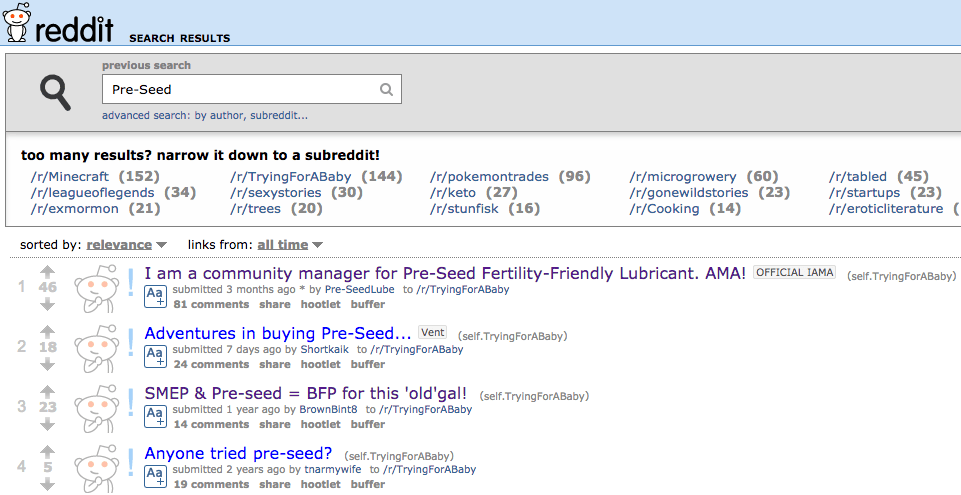 Tip: Include common misspellings and competitors
Related Keywords
Look for conversations about the problem your product/service solves and your brand's expertise (i.e. your content marketing topics).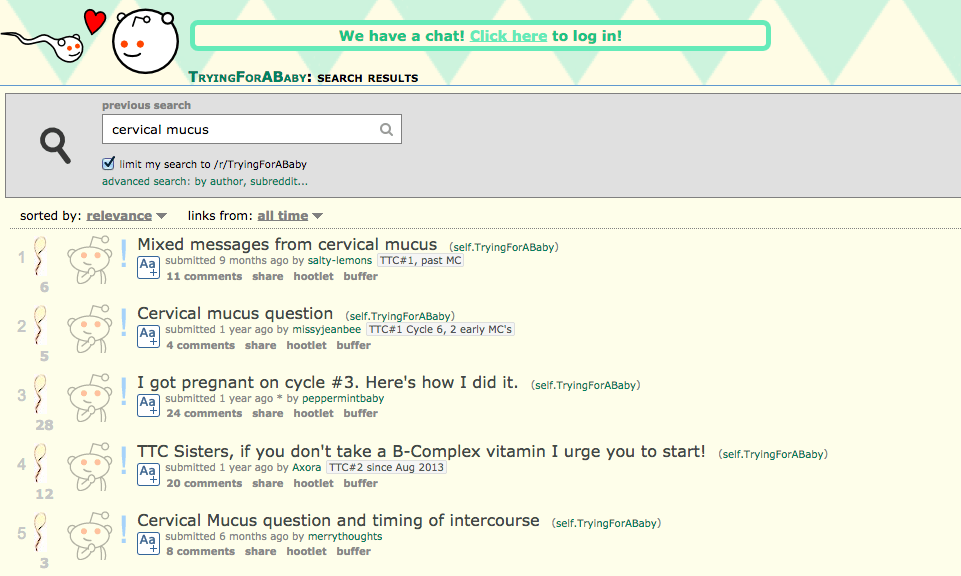 Domain search
Using https://www.reddit.com/domain/<yourdomain.com> will show you if anyone has shared content to your site through a link post.
Things to Take Note of
How often brand or keywords are mentioned
Brand advocates
Brand critics (potential trouble when you start posting)
General brand sentiment
Content linked to (both yours and other sources)
Common questions/concerns/complaints
Where your community is (which subreddits they use)
Step 2: Select Subreddit(s) to Participate in
Here's what to look for in subreddits. The more a sub matches these criteria, the more valuable it should be to you.
Is your community/target audience there?
Does it have enough subscribers to warrant spending time in it?
Is it active?
Are there organic conversations about your brand or expertise?
Remember, some of these definitions will vary by industry and company, which is why I didn't lay out specific numbers.
Step 3: Wade In (Don't Dive)
To be successful at reddit marketing, you need to prepare yourself just like you would for any other platform. Know what you want out of reddit (hint: S.M.A.R.T. goals like increased website traffic) and how you plan on achieving it.
Prepare
Brand guidelines
Document with answers to common or anticipated questions/complaints (Useful for quick response time, but remember to personalize every reply!)
Archive/regulatory/legal protocols (For regulated industries, this is highly recommended, even required in some.)
Goals
Create a brand account (finally!)
Make sure your username is easily identifiable
Identify subreddit(s) to participate in
Pay attention to sub-specific rules
Lurk for a bit
Learn how the community members interact with each other
Join conversations
Don't sell yet (if ever) or immediately start linking to your content
Answer questions related to your brand expertise or product/service
Thank people if they say something nice about you
Join in celebrations, sympathy, jokes, etc. (whatever is on-brand) like a real person would
Be transparent
Build rapport with the community
Start linking to your content in comments when it's relevant
Try creating a link post to your content
Make sure it's useful/topical
Give it an engaging title
Use it to start a conversation
Engage with users who comment
Track
Traffic/other goal-related measurements (hint: sourcecode your links!)
Sentiment
Brand advocates (hint: reward them!)
Examples of what worked and what didn't
Extra tip: These tactics, as with any other social media platform, will likely evolve as you go. Be flexible!
Step 4: Learn from Your (Guaranteed) Mistakes
Here's what to do if your link post is downvoted or your content is received poorly. It's rather simple, really.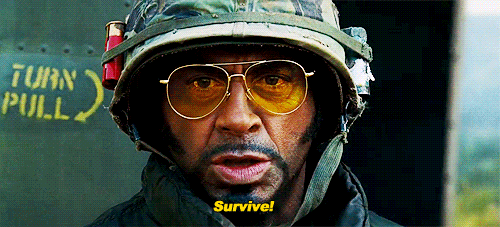 Apologize to each person individually (Use best practices like not giving bad excuses or cut/paste answers and keeping it light- you don't have to necessarily use the word " sorry")
Be careful not to feed the trolls
Ask for feedback (and actually apply it next time)
Join in the jokes, if it's on-brand
Step 5: Learn From Your Community
Once you become a part of the reddit community, you can use the platform to make the rest of your marketing even better. Redditors are an invaluably honest bunch (when they're not trolling), so use them to your advantage. Here are examples of what to ask or look for.

Glean topics for blog posts (Hint: They love getting non-creepy shoutouts because they then know they've been heard. Non-creepy means don't mention a specific user without permission, instead you can credit the subreddit as a whole.)
Collect (and address) common questions/issues
Crowdsource quotes/stories/opinions
Identify knowledge gaps in your space
Reddit may not be for every brand (or every marketer), but using this guide will get you started on the right foot.