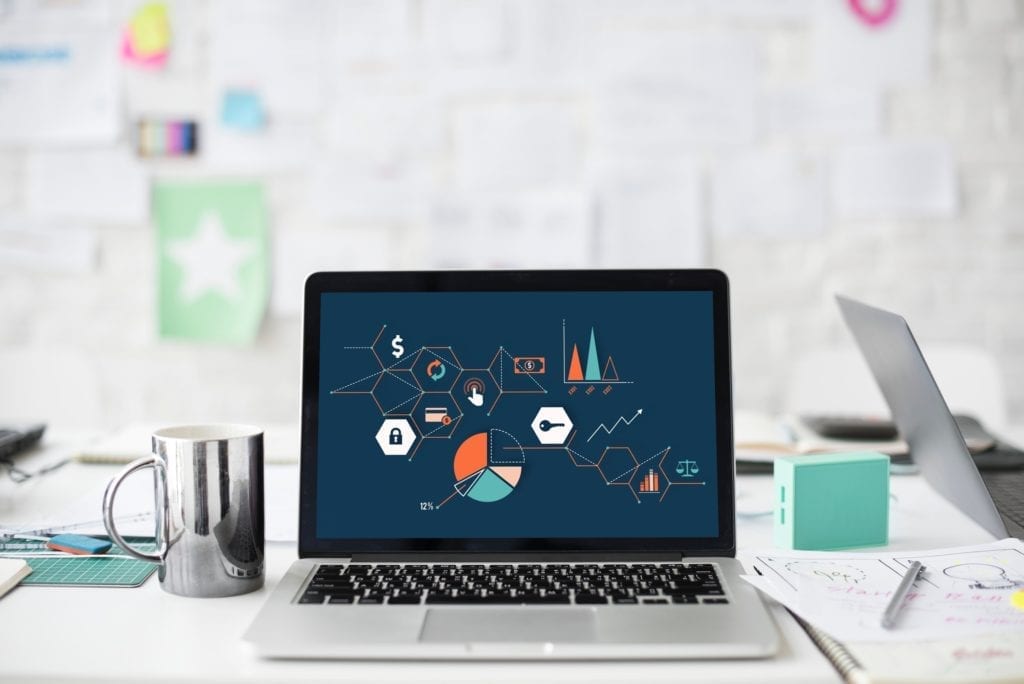 Every day, we talk to business owners who say that they don't invest much in the digital space because they don't have the budget or they don't see the value in it. Yet, those same people might spend a bunch of money on promotional items – like pop sockets – which won't really give them the ROI they're after. Here's why you should invest in digital marketing.
Millennials are thinking digitally first. Are you?
Not only are millennials of the age where they're buying from you, but they're also starting companies and surpassing you, too. Startups, with millennials at the helm, are making digital marketing a priority. If your business is not, it's easy to get left behind. Cutting-edge technology is rapidly evolving and it could be the make-or-break factor in your business. The more time you spend not investing in digital marketing means that the gap is getting wider and wider.
Traditions won't help here, but your phone might.
If your company was late to the online party, the answer shouldn't be to continue to do things traditionally. In today's day and age, you need to have a strong online presence. This goes beyond having a basic website and sending out an email every now and then. It's also vitally important to have a mobile-friendly presence as well. People spend, on average, at least 5 hours a day on their phones. If your website or email can't be accessed easily on mobile, those potential customers or sales could be passing you by.
Where are you spending your money?
If you're investing in promotional items or going to expos or any other way you think you can increase sales, you can afford to invest in digital marketing. Digital marketing is one of the most cost-effective strategies out there, and it's easier than ever before to hone in on your target market in a way that traditional marketing cannot. Strong digital marketing strategies will stick with your consumers far longer than, say, a pop socket might.
Where's the ROI?
If you're concerned about budgets and return on investments, you might not think investing in digital marketing should be a high priority. But realistically, the data should tell you all you need to know. We do it here at Lightspan. We look at the data to tell us what's working and what's not. From there, we know what to continue doing, what to start doing, and what to stop doing. 
Ready to invest in digital marketing?
Making the decision to invest in digital marketing can be scary, but it doesn't have to be. If you want to move forward with a digital strategy to boost sales and ROI, let us know how we can help.