? It's the most wonderful time of the year. ?
A time full of holiday newsletters we'll never read (and way too many promotional emails from our favorite brands). From our more "woke" family and friends, year-in-review collages fill our social feeds with curated highlights and lengthy captions.
Now is when we reflect. But more importantly, now is when we reflect for everyone to see.
Recently, I got the following BIG question after one of my talks: "Will there be another social network taking over and which?"
I don't have a mind-blowing prediction, because social networks have gone from "technology" to a deep part of every-day life. That's the takeover. We are in a social network. Everything we touch, from cars to appliances, is well on its way toward becoming (or part of) a digital, social network of sorts. Just look at the smartphone — how many of us actually use it to make calls versus all the other capabilities that it puts at our fingertips?
With all of our efforts to remain conscious of screen time and better monitoring of the digital habits of future generations, we're all more digitally connected to each other than ever before. We want to shield our eyes and yet, we can't look away.
For social media platforms, all of this is good news. Even for a network like Twitter, which has been touted as "fading fast" over the last several years.
For now, it's still standing.
And despite the growing popularity of this year's emerging platforms like Tik Tok, it's the long-time digital giants that will continue to reign supreme in 2020. Especially if they're able to facilitate major mergers and acquisitions.
From LinkedIn playing catch-up with new features to the rise of atypical search results clicks, here are our top ten digital marketing predictions for 2020. 
#1: Instagram Performance Metrics Will Evolve Beyond the "Like"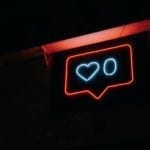 Remember that one time Instagram got rid of "Likes"? This move, made by the platform in an effort to depressurize Instagram for young people, will shift the ways in which marketers gauge success.
Rather than using vanity metrics as a source of validation, brands will have to dig deeper into what ROI really means on the platform. For starters, this could be realized with the rise of popularity around Instagram bio linking tools.
Driving and measuring more meaningful interactions will be the ultimate end goal for those looking to validate (or monetize) their long-term efforts.
#2: Influencer Marketing Will Grow Strategically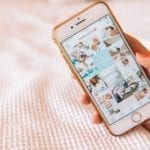 The end of the Instagram "Like" will also give rise to new methods of influencer management.
Brands and agencies will no longer have access to public-facing engagement numbers on posts. They'll need to be more reliant on the relationship aspect of these partnerships.
On the influencer side of things, individuals have to become more strategic regarding how they position their value to advertisers. The FTC is upping their efforts to shut down unethical practices that mislead consumers, sending cease and desist letters to Twitter and Instagram users over fake followers bought to inflate numbers.
In general, people are becoming more aware of what constitutes a quality social following. If you're not sure how to proceed, Lightspan can help you find quality influencers.
Quantity just won't cut it in 2020.
#3: More Clicks From Google Search Will Go to Paid Ads and Atypical Results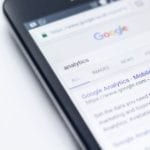 This year's search data showed less than half of Google searches resulting in a click. And of the clicks that did happen, the majority involved a Google-owned property (e.g. YouTube, Maps, Images, etc.).
With this trend on the rise, we'll inevitably start to see more Google Search clicks driven to both paid ads and atypical results like "People Also Ask" or the featured snippet. Ultimately, Google runs the show and if you want to be seen, it won't be enough to rely on organic means alone.
It all feels eerily similar to when Facebook reduced organic reach to nearly 0% of a Facebook Page's followers.
#4: Data Privacy Policies Will Continue to Change How We Collect and Interpret Customer Data
Data was a big word this year. Almost as big as the word privacy.
With one comes the other as we look toward how companies will continue to innovate and create products that cater to the future of personalization. Big tech will continue to feel the pressure of antitrust laws.
And as new policies enter the scene, marketers will have to reinvent the ways they collect, interpret, and target using customer data.
And before we forget, new state laws such as California's CCPA, which goes into effect Jan 1, 2020, will impact how marketers manage consumer data country-wide.
#5: Website Builders Will Continue to Democratize the Web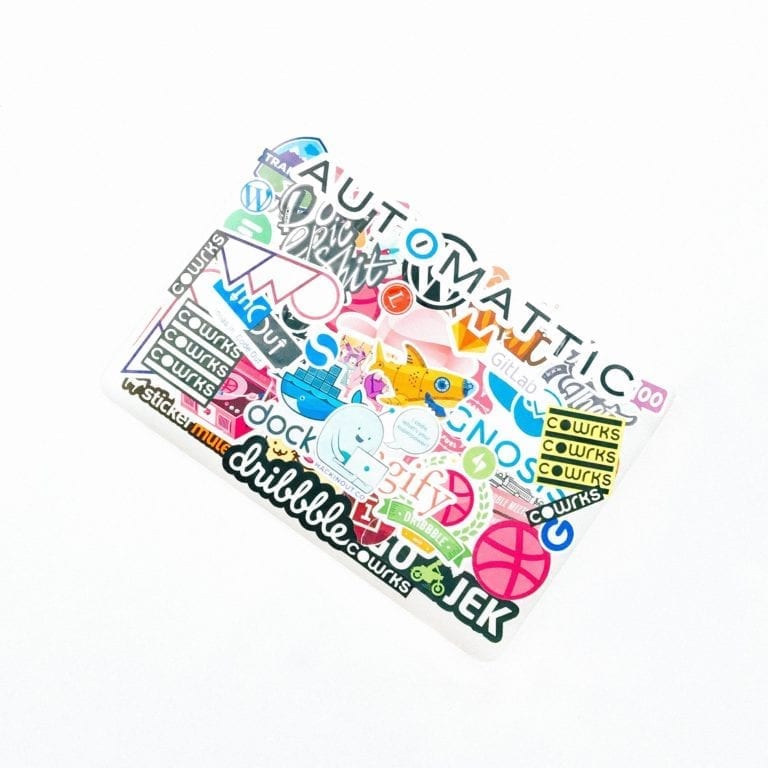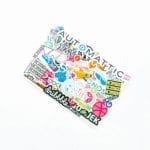 The current level of competition online is nothing in comparison to what it could be. More and more businesses will continue to flock to the digital space — especially with the rise of free (and paid) access to website builders.
The world's most popular content management system, WordPress.com, made major moves this year under the umbrella of its parent company Automattic. With their purchase of Tumblr and investments from Salesforce, they're making major moves in terms of community building and accessibility that will pay off in the new year.
Unfortunately, many of the web builders that tout themselves as "easy DIY with a pro look" will fail at common integrations with must-have features such as email marketing and conversion tracking. (We're looking at you, Weebly.)
#6: Online Scrutiny Will Reach a New High
If it seems like nothing you do or say online is ever safe from the scrutiny of the masses, it's because it's not.
Consider this year's most recent Peloton backlash, mostly fueled by Twitter comedian wannabes as well as established comedians.
As audiences become increasingly savvier and aware of the content targeting them to (and let's admit it, as they seek the social media instant fame and glory of a viral tweet), brands will be under an increasingly more unforgiving microscope.
If companies are going to clamor for user feedback and data, they better know how to use it. And if you do come under scrutiny, stay humble, poke fun at yourself and play along.
This is precisely what Aviation Gin did as the perfect response to the infamous Peloton ad (talk about celebrities jumping on a Twitter-fueled trend):
#7: Microsharing Will Be #Trending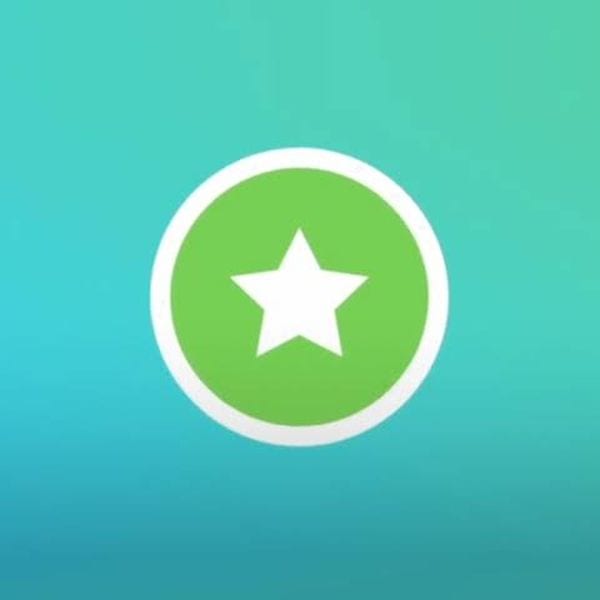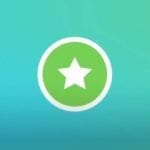 Peer-to-peer options across social networks will start an upward trend towards "microsharing". Instagram has already tested the waters in this arena with their release of Close Friends and Facebook is following suit with their Favorites feature.
Some experts believe that on LinkedIn, this will translate into a sort of "Private Client" setting. The idea is to keep your actual connections close and the spammers at bay.
Microsharing creates outlets for people to share unique content experiences based on who's seeing it. There's room for networks to gather even more insightful data from users using these features — but only if they make them feel comfortable enough to share it.
#8: Facebook and Instagram Will Drive In-App Purchases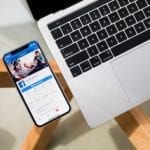 To further monetize and drive usage, Facebook and Instagram will likely continue to explore in-app pay features. We're already seeing this play out with the release of Facebook Pay.
Consolidating payment processing for Facebook Messenger, Instagram, and WhatsApp will make it easier for users to shop without ever leaving their favorite social apps.
This also makes it more complicated for those investigating Facebook's practices to unravel the ongoings of their multiple properties.
Luckily, Facebook's introduction of attribution reporting this year will ensure that you will be able to track conversion on and off the platform.
#9: LinkedIn Will Play Catch-Up With Events and Live Video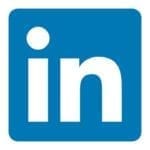 LinkedIn has a habit of being late to the feature game — from video to native analytics and custom audience ad targeting. In 2020, we'll surely see the platform continue to play catch-up with other networks pending the release of LinkedIn Events, LinkedIn Live and "invite to follow" a page (all being in testing mode as we speak, so if you've had the chance to test the features, please let us know your reactions in the comments).
Although these features will maintain their own sort of professionally-minded twists, they've been a long time coming.
In its move toward becoming a major player in the social content engine, it'll be especially interesting to see how LinkedIn Live plays out with its focus polished broadcasts over rough-and-ready user-generated content.
#10: There Will Be a Rise in "Square Tall" Video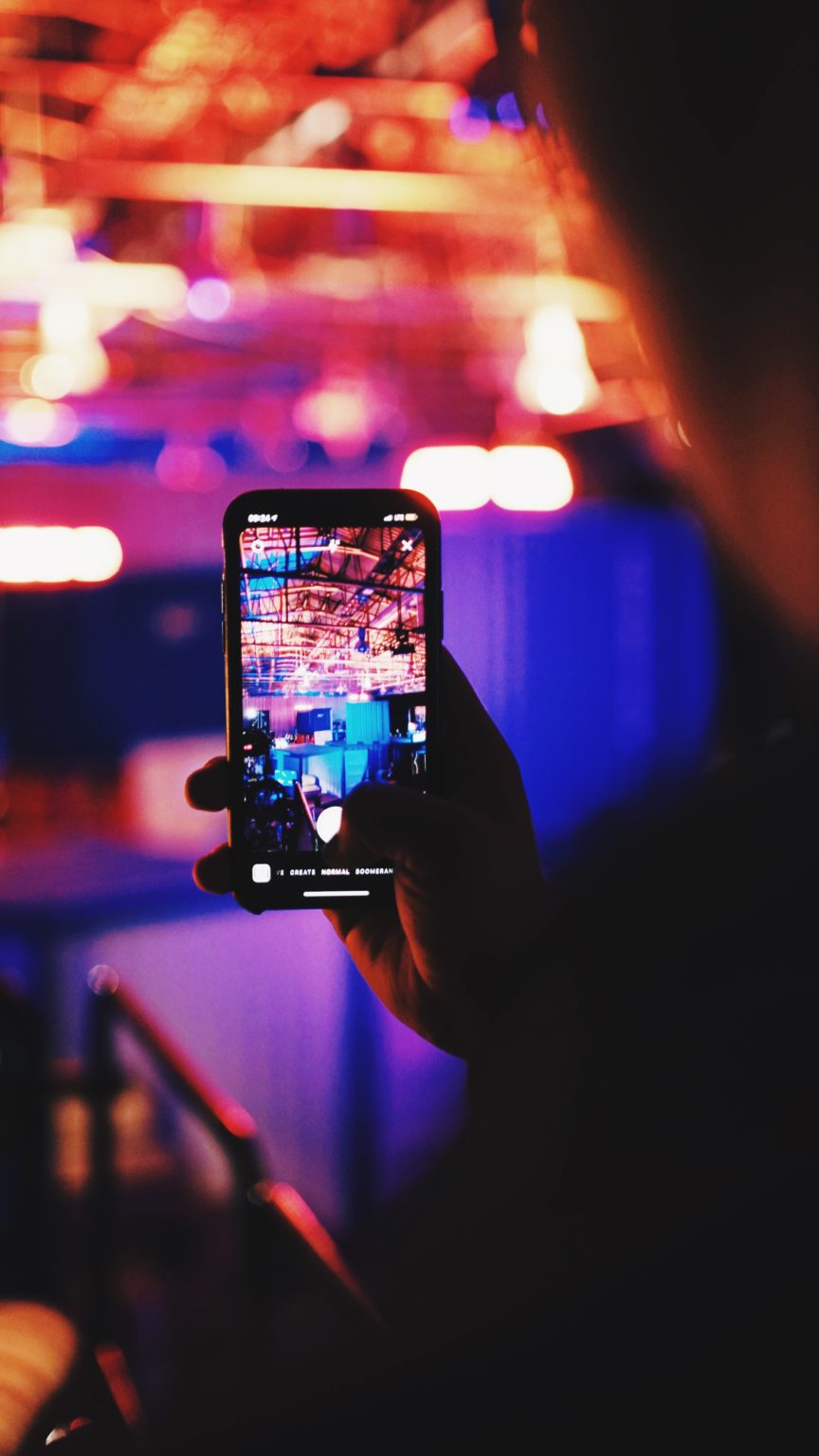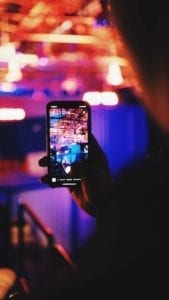 If there's one thing people just won't do, it's flip their phones to capture video. This is why we're likely to see social video platforms accommodating this user behavior with "square tall" video (as our own video wiz Chloe likes to call it).
The format that is picking up steam is not exactly tall… which is why we're calling it square tall. It's a rectangle but, just like in the old days of "widescreen" on a rectangular TV, we will see the "dark" bands at the top and bottom. Editing this way poses challenges. You'll have to film with this format in mind.
This does present an advantage: all social video should have captions and space at the bottom makes it so that captions don't interfere with the video.
If you're interested in pursuing this tactic, contact the Lightspan team for help — we've started to offer this as a service for clients.
Final Thoughts: 2019 Trends in Digital Marketing & Our Predictions for 2020
While we may not have a crystal ball at our disposal to prove these predictions right or wrong, the list above wasn't pulled out of thin air. With an eye toward what users want and platforms are willing to build in maintaining relevance, change is imminent.
And digital marketers will have to evolve with the trajectory in order to maintain ROI.
What do you foresee as one of the biggest potential shifts in digital marketing for 2020? Let us know in the comments below.