This is a guest post by Miley Dowing.
Source-Pixabay
Having an online presence is crucial for modern small businesses. While things like a website come in handy when trying to attract online attention, you can't overlook the effectiveness of popular social media platforms. Instagram is probably one of the most popular social media websites on the planet. Each day, over 500 million people log on to this platform to look at posts from the individuals and businesses they follow.
If you are investing time and money into marketing your business on Instagram, you need to realize the value of outbound links. Driving traffic from your Instagram profile to your business website is the best way to turn your followers into actual customers.
But Instagram is unlike other social platforms where you can add a clickable link to any post. Since Instagram doesn't (yet) allow for clickable links directly in your posts, you have to be more strategic about using links and CTAs elsewhere in your profile and on Stories. 
Read below for more information about the importance of links on Instagram and some Instagram tips and hacks you can use on your profile.
Start By Putting a Link in Your Bio
There are millions of different accounts on the Instagram platform. If you want to attract new followers, then you have to learn how to properly optimize your bio. In most cases, your profile bio will be the first thing a potential follower will look at. Using this important piece of text to inform potential followers about what your business does and how your product/services can benefit the end-user is crucial.
You also need to utilize the power of links in your Instagram bio. If you have a business account on Instagram, you are allowed to put one link in your bio. Since you are only able to put one link in your bio, you need to make sure to make it count.
Generally, the link you have in your Instagram bio will change frequently. Use this link to drive traffic to landing pages designed to provide more in-depth information about particular products/services. If you are unsure about how to insert these links manually, then using one of the many tools on the market to accomplish this important task is crucial. Are you looking for an Instagram link in bio tool? If so, check out this one from Sked Social.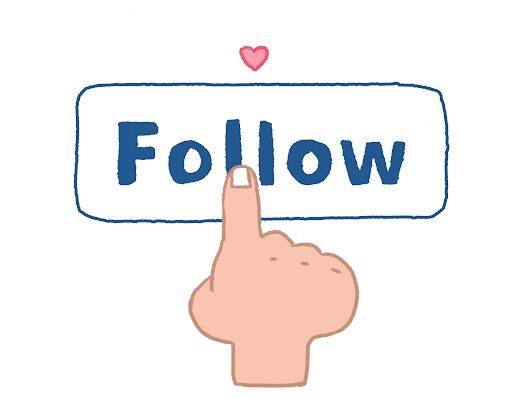 Source-Pixabay
Use Instagram Action Buttons
Once you set up a business account on the Instagram platform, you will have several tools at your disposal. Finding out how to fully utilize the power of these tools is a lot harder than it seems. One of the best tools available to Instagram business accounts is clickable action buttons. Generally, these buttons are used for things like:
     

Booking or reserving an appointment

     

Emailing

     

Phone calls

     

Initiating an order

     

Getting directions
These buttons not only make your profile more functional for your followers but also act as a straightforward linking option. Instead of using all of the stock buttons provided by Instagram, you should only leave the action buttons that your followers will use. Keeping all of the buttons on your profile can lead to lots of clutter. Working with an experienced social media marketing professional is vital when trying to properly use these buttons for linking.
Think About Smart Link Placement
Many business owners think that the only place they can put a link on Instagram is in their bio. In reality, there are a few other places where you can add links to your website. Your Instagram posts can be used for linking, but it's not as straightforward as it sounds. The links in your posts will have to be copied and pasted into a browser by your followers.
This means you need to use a clear call-to-action when trying to entice followers to take the time to copy and paste the web address into their browsers. You can also use links in your Instagram stories, but you have to meet certain criteria first. Instagram relegates this privilege to accounts with 10,000 or more followers. Although, there are rumors that this might be changing soon!
While it will take some time to amass a large following on Instagram, it is an achievable goal. Posting relevant content daily is a step in the right direction when trying to grow your following.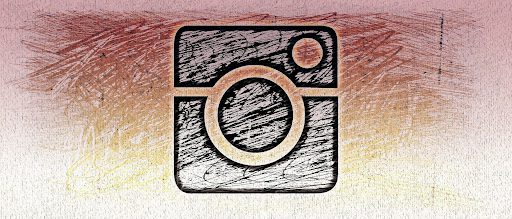 Source-Pixabay
Great Posts Make Your Links More Clickable
Regardless of where you put your links, you need to convince followers to click them and take the journey to your website. The only way to accomplish this goal is by putting out content that is both engaging and industry-specific. Polling your audience is a great way to figure out what type of content they want to see you post. Using this information to optimize your Instagram marketing campaign is crucial when trying to achieve your long-term conversion and brand awareness goals.
It's Time to Take Instagram by Storm
Now that you know more about the power of well-placed links on Instagram, it is time to get to work. By applying the tips in this article, you can drive more traffic from Instagram to your website.
Author Bio:
Miley is the IT consultant with Daily Cup of Tech who helps digital businesses reach their full online potential. Miley is passionate about programming and IT consulting. Her current focus is helping SaaS businesses create a better world for our kids. He frequently writes about the latest advancements in the digital and tech industry.