How are you holding up, friend? I have been talking to many business leaders over the past few weeks and one thing is clear: there is so much uncertainty during this Coronavirus crisis, that it's hard to make business and marketing decisions. But one thing is certain, what leaders have taught us in past economic downturns is that those who came out ahead increased their spending in sales and marketing, even compared to their own spending in better times.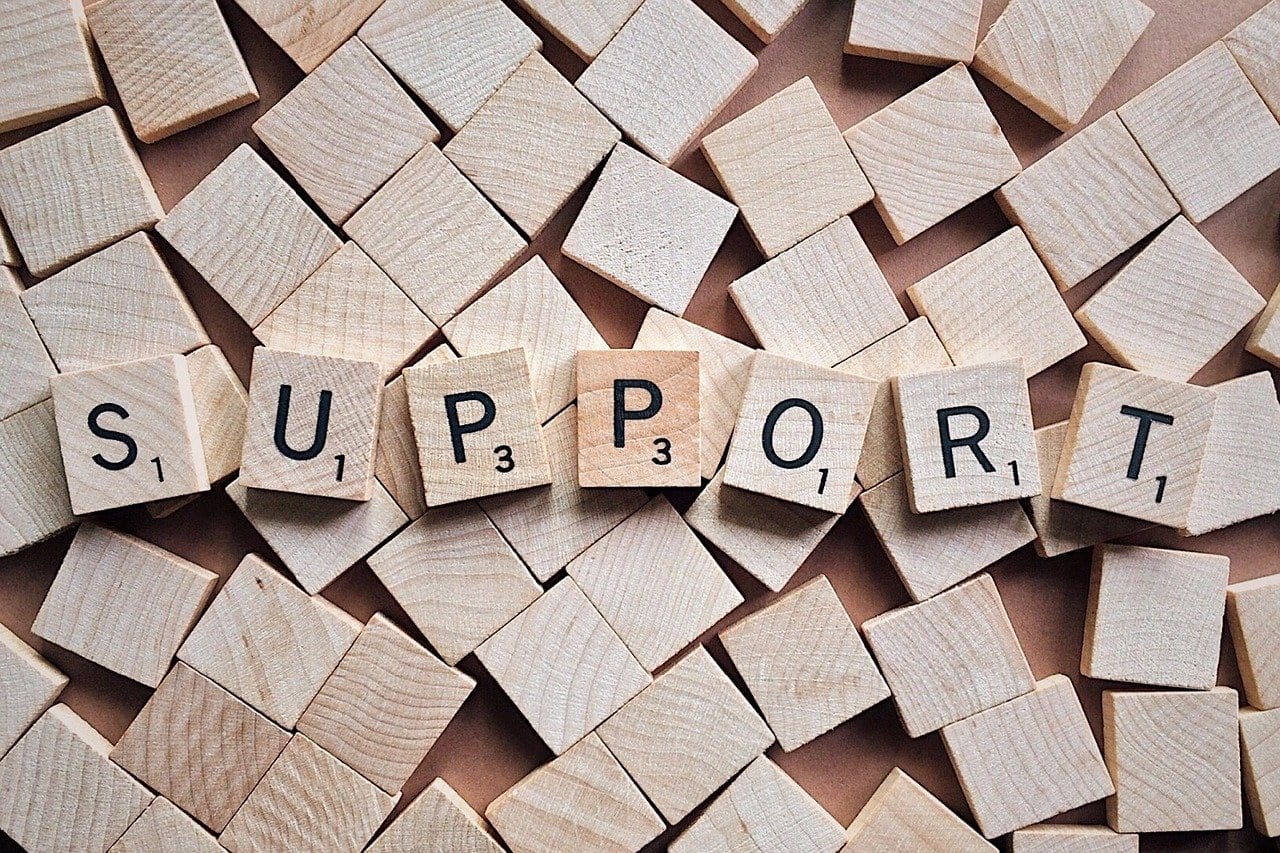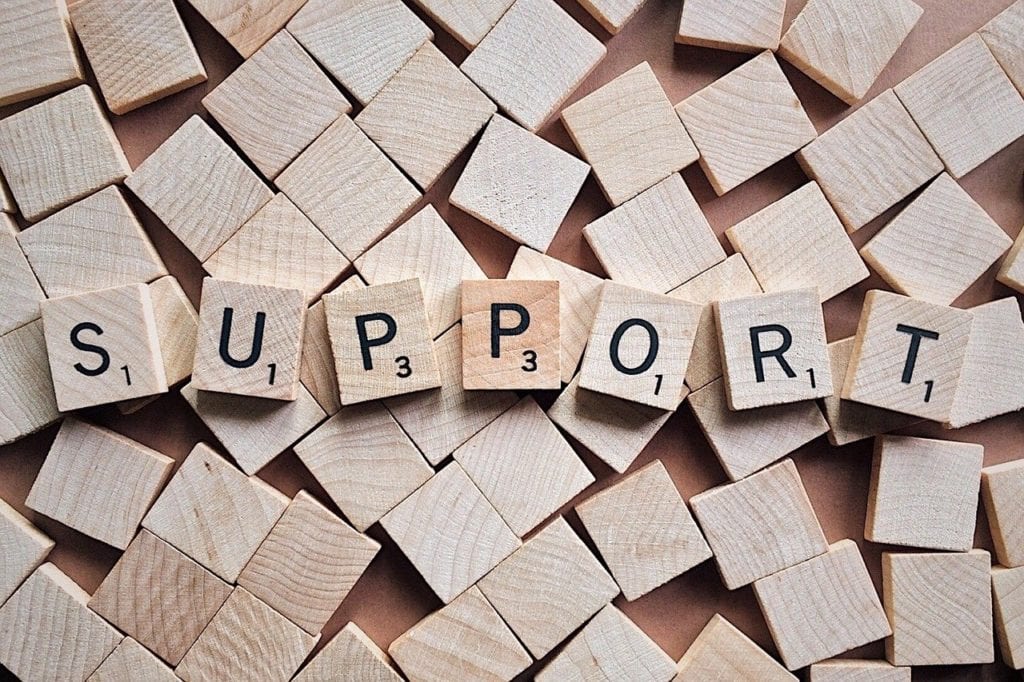 I am incredibly impressed with so many of our clients, partners, and friends who are being agile, digging deeply, pivoting, and leading with compassion and empathy. It is incredibly hard to do all of that all at once, so I commend all those who are using this time to change and grow. It inspires us and makes us want to also do and help more.
Continuing your marketing efforts during this time will be more important than ever, but it's probably hard to find the funds or the time. However, those who will come out of this ahead are going to be the ones who find a way.
And there is always help for those who persevere.
Here Are Marketing Grants and Resources to Help Your Marketing Efforts During this Crisis
Google Data Offers Marketing Guidance to Brands During Coronavirus Economic Downturn
Google's analysis of search trends shows people are concerned with (and searching for) the following:
Assembling critical information
Discovering new connections
Adjusting to changes in their routine
Praising everyday heroes
Taking care of themselves and others
And in light of this knowledge, here's directly from Google what you should focus on, given this reality. And we can confirm this is exactly what's working online right now:
"How brands can help consumers: Be useful as people's needs evolve
Acknowledge the new reality.
Give people credible, detailed, and current information about your operations. Reinforce that you're there to help.
Regularly update communications across your website, blogs, social handles, and even your Google My Business page to ensure people are in the know.
Be flexible. Help customers with cancellations, refunds, and customer service."
Employ Empathy: Your Most Powerful FREE Marketing Tool During a Crisis
I wrote about 12 marketing strategies to employ during the coronavirus crisis so you can fill the gap left by expos, events, and in-person sales efforts being canceled. If I had to summarize most of those 12 into one big piece of advice, that would be to completely stop selling and to start using empathy to guide your communication efforts.
During this time your primary marketing communication strategy should be to listen, offer genuine help and support, show gratitude, and build communities. You do this and the sales will come.
Facebook Launches Small Business Grants Program
Facebook announced that they will be offering $100M in cash grants and ad credits. Follow the link to apply.
Unfortunately, just like the PPP and SBA Disaster Relief loans, there are a lot of unknowns, and none of this help will be delivered today. But it's important to apply as soon as possible since none of these grants are limitless.
Google Announces Ad Credits for Small Businesses
Google announced they are "giving our SMBs worldwide $340 million in ad credits, which can be used at any point until the end of 2020 across our Google Ads platforms. SMBs who have been active advertisers since the beginning of 2019 will see a credit notification appear in their Google Ads account in the coming months."
Yes, unfortunately, the credit will appear in the coming months.
But please, don't stop all marketing activities until you get this credit. It's possible Google will only issue it to active accounts [that's a rumor]
Yelp to Provide Relief for Independent Restaurants and Nightlife Businesses
Yelp CEO Jeremy Stoppelman announced the company is providing $25 million in coronavirus relief for independent restaurant and nightlife businesses in the form of waived advertising fees, and free advertising, products and services.
Use Our 2020 Daily Social Media Workouts
We are bringing back the ultra-popular daily social media cheat sheet and are happy to offer it to you for free, so you can DIY as much as you can.
Our friend Brad Farris from Anchor Advisors put together a guide to help you focus on three Coronavirus recovery stages and three things to do per stage. I love this approach because it's not a big complicated chunk of strategies that will overwhelm you. It's simple and actionable.
Three things to do now, during the shutdown.
Three things to help you to manage the transition to the "new normal."
Three things to prepare for the eventual bounce back.
Other Coronavirus Relief Grants and Help
Some cities have launched their own employee retention funds, so check with your city websites.
Many states and local governments have launched grants for Non-profit organizations
Check with your industry's associations, trade associations, chambers of commerce and other support organizations. Many are poised to offer help.
Forbes has compiled probably the most comprehensive list of relief grants and offers from governments as well as trade associations, corporations and more.
Look into what your service providers are doing – many software companies are waiving fees and offering new promotional tools for free.
Are there any resources you think we should include? Let us know!